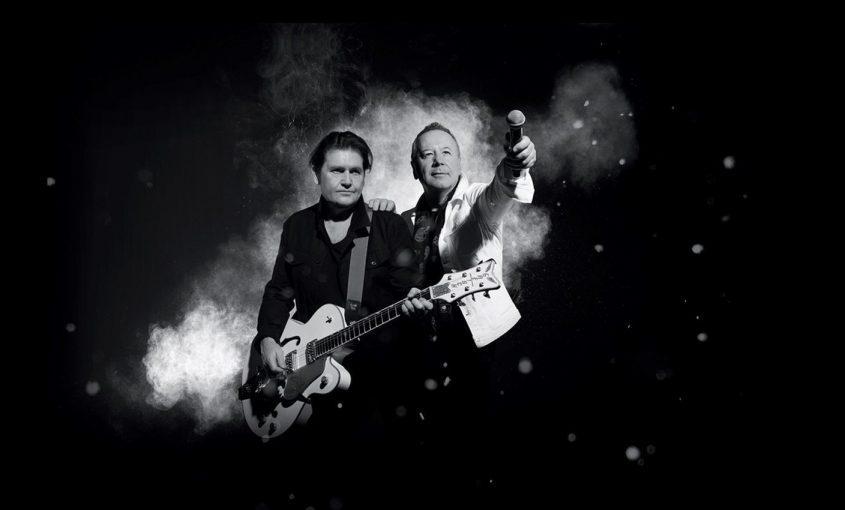 Erano tra gli eventi più attesi dell'estate, non soltanto di quella pescarese, ma a causa delle disposizioni governative in materia di salute pubblica che vietano gli assembramenti di persone, i concerti dei Simple Minds e di Alan Parsons Live Project sono stati rimandati di un anno.
Dall'esordio con "Life In A Day" del 1979, i Simple Minds sono stati tra le più popolari icone della musica pop contemporanea. Il "40 Years OF Hits Tour", una serie di concerti programmati per celebrare i quarant'anni di successi della band di Jim Kerr e Charlie Burchill, avrebbe dovuto fare tappa a Pescara il 16 luglio prossimo: appuntamento posticipato invece a giovedì 15 luglio 2021, sempre al Teatro d'Annunzio.
Alan Parsons, una vera e propria leggenda del rock con ben 11 nomination ai Grammy Awards, è stato l'ingegnere del suono di "Tha Dark Side Of The Moon" dei Pink Floyd e di "Abeey Road" e "Let It Be" dei Beatles, prima dar vita a The Alan Parsons Project, un vero e proprio progetto musicale che trovò la propria concretizzazione grazie alla creatività del suo artefice attorno a un rock sinfonico, in grado di unire strumenti classici alle più moderne tecnologie elettroniche. Il suo concerto, previsto inizialmente per il prossimo 6 luglio, è stato rimandato al 6 luglio 2021, ancora al Teatro d'Annunzio.
I biglietti già acquistati per entrambi i concerti resteranno validi per le nuove date.
Pubblicato il